Our Story
We would like to welcome you to our family run restaurant.
We are very proud of the fact that we have been in business for over 93 years. Frank and Ester Federici (better known as "Mom" and "Pop") bought this very location in 1921. Mom's recipe for cheese lasagna is still used today.
In 1946 their sons, Dante and Frank "Spat" entered the business. It was then that our famous, award winning, thin crust pizza was perfected!
When Spat's four sons started working (Frank, David, Michael and John) they expanded our menu. Delicious appetizers, signature Northern Italian dishes and scrumptious homemade desserts were added.
Today, as the business continues to grow and expand, the fourth generation along with other family members have become involved. They have helped to modernize us so you can like us on facebook, follow us on instagram and visit us here at our website. They are looking forward to serving you for generations to come.
We are grateful and appreciate all our loyal customers who have been coming to Federici's for so many years. There are not many restaurants where a person can say, "I have been coming here my entire life". We thank you and hope you will continue to let our family take care of yours!
New!  Take a peek into our family photo album for a glimpse at Federici's through the years.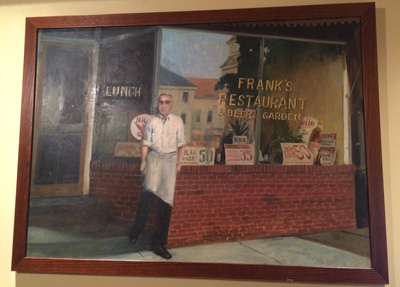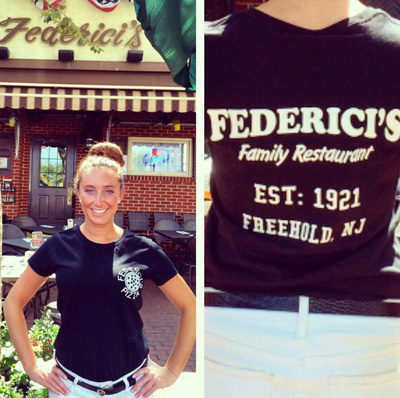 Visit Us Soon!
Federici's Family Restaurant
14 East Main Street – Freehold, NJ 07728
Phone: 732-462-1312
Socialize with Us!